Feel free to contact me for any information or questions regarding my research.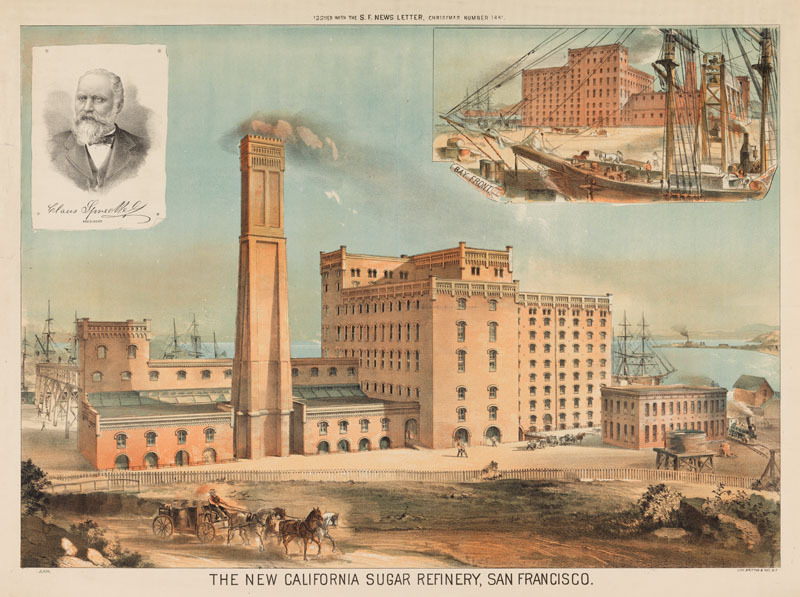 THE SUGAR KING OF CALIFORNIA: Claus Spreckels' Sweet Empire
published by the University of Nebraska Press in 2024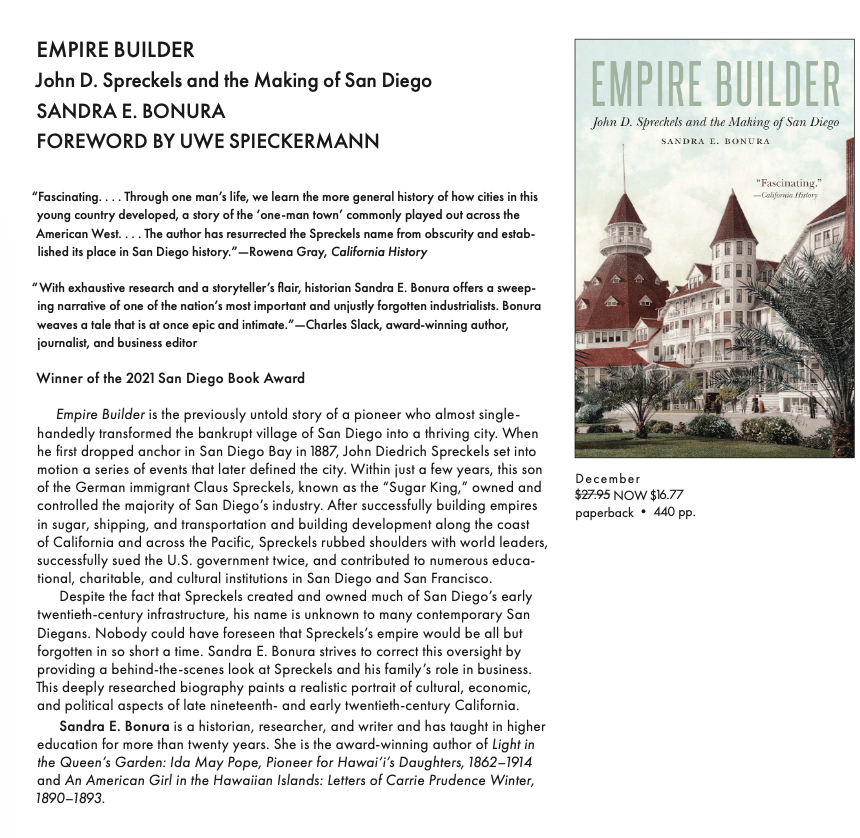 HISTORY TALKS! Please CLICK BELOW to watch my

ZOOM AUTHOR TALK ON THE LIFE OF JOHN D. SPRECKELS
This slide show was presented by myself via Zoom to the Gaslamp Historical Foundation on December 5, 2020 as a way to keep their members engaged in San Diego's wonderful and rich history.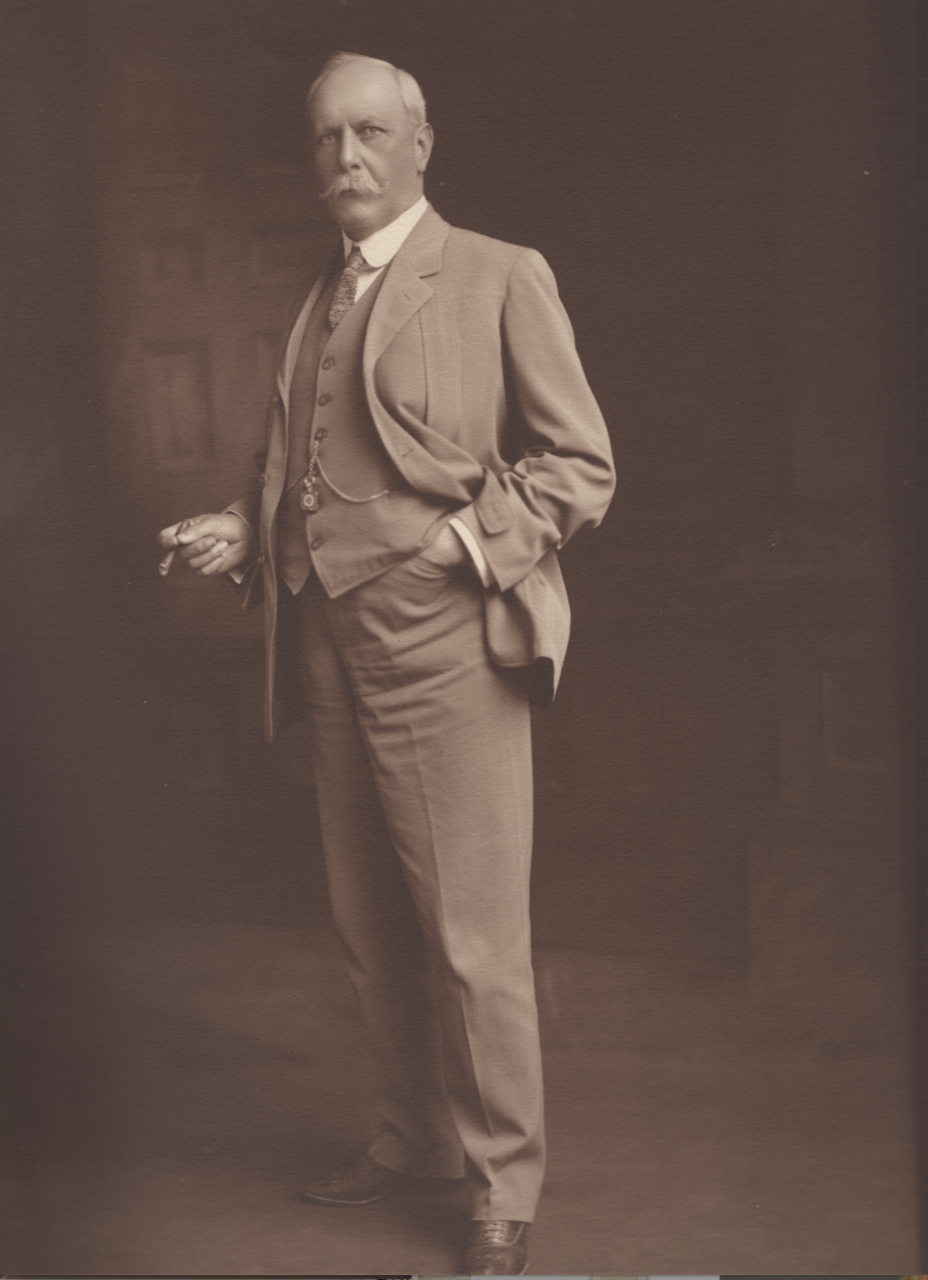 University of Nebraska Press 2020

A little girl was with her father at breakfast one morning at the Hotel del Coronado. The "Spreckels" sugar packet he used to sweeten his coffee aroused her curiosity. She was then told that the profits from that sugar had purchased both the hotel and the island they were presently enjoying.Watching her father reading the San Diego Union, she asked, "Papa, whose newspaper is that?"

"This newspaper is published by Mr. Spreckels, my dear."

"Papa, I am thirsty. May I have a glass of water?"
"Of course. By the way, Mr. Spreckels owns the drinking water."

After breakfast, touring the city on the streetcar, the little girl asked, "Papa, whose streetcar is this?"

"Mr. Spreckels's."

"Who owns this ferryboat, Papa?"

"Mr. Spreckels."

"Papa! Whose gigantic ship is that?"

"That's from the Spreckels steamship line."

"Papa, what theater is that?"

"That's the Spreckels Theatre."

"Papa, whose skyscraper is that?"

"It's the John D. Spreckels Building."
"Papa, where is that loud whistle coming from?"

"That's Mr. Spreckels's train, my dear."

"Papa, whose huge outdoor organ is that in Balboa Park?"

"Mr. Spreckels had it built."
Upon returning to Coronado, the little girl looked at the ocean and said, "Papa, who owns the ocean?"


My dear, God owns the ocean."

"Papa, tell me: How did God ever get it away from Mr. Spreckels?"

I smiled when I discovered this witty tale, an earlier, shorter version of which had begun circulating around the country in 1916. This version was lengthier due to the expanding enterprises of Mr. Spreckels. I amused myself by bringing it into the twenty-first century with my own amendments. When I stepped back from the little tale, however, it dawned on me that the enlarged story didn't even begin to describe the empires this man built.
UNIVERSITY PRESSES CLARIFIED (SMILE)
University presses are publishers. At the most basic level that means they perform the same tasks as any other publisher. University presses acquire, develop, design, produce, market and sell books and journals. But while commercial publishers focus on making money by publishing for popular audiences, the university press's mission is to publish work of scholarly, intellectual, or creative merit. And, they are picky, picky, picky. So, it is an honor to be published by a UP.